An
Independent

Insurance Agent
Based in West Chester, PA - Serving Chester & Delaware Counties
Keystone State Insurance is based in West Chester, PA and serves the residents of Chester and Delaware counties with pride and experience that allows our agents to find the right insurance for you.
We are committed to providing quality insurance products for individuals and businesses and will provide competitive quotes from multiple "A" rated companies.
Combining our strong insurance background with product knowledge allows us to assist both current and future clients manage and plan for all types of potential risk.
We are an independent insurance company with independent thinkers who do independent research. We are beholden to no one. Simply put, we act with your best interest in mind!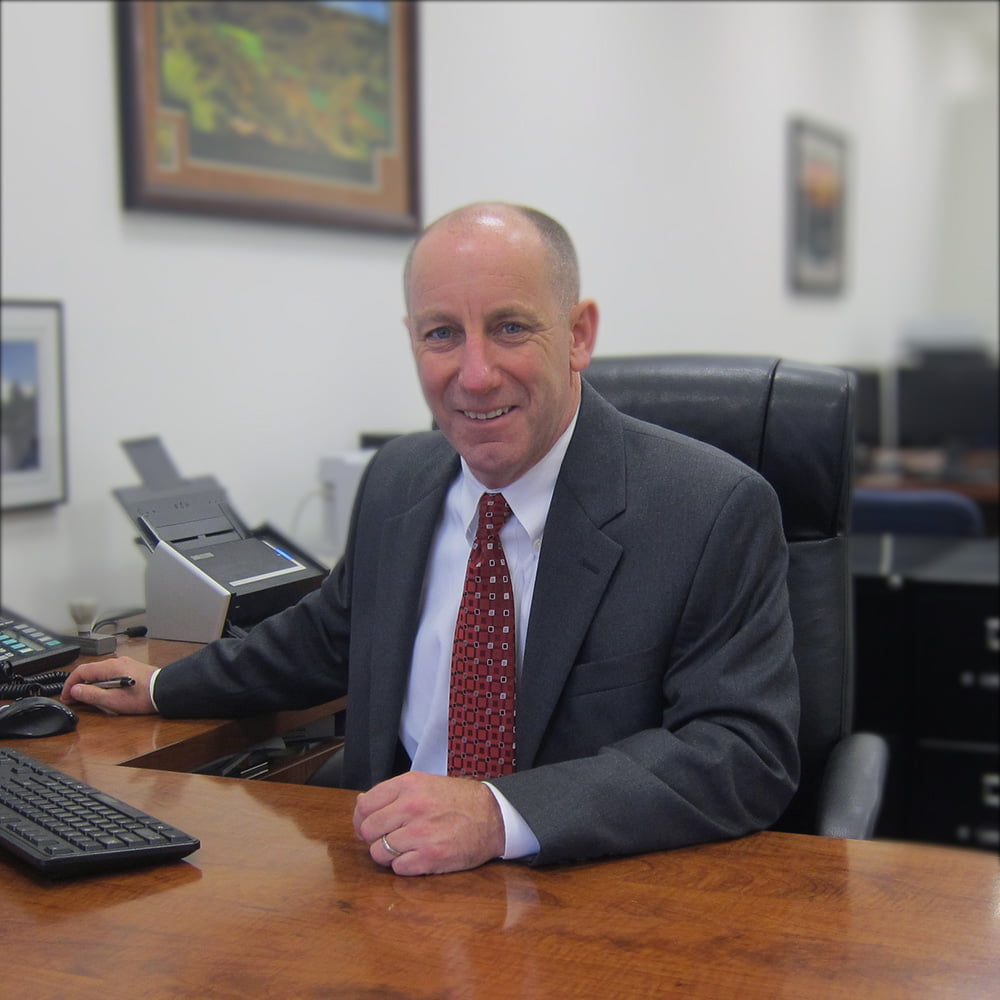 George Blewitt,
ChFC, CLU
Our
Difference
The advantages of working with an independent insurance agent
Companies

We Work With
We'll find you the best quote for your specific needs

















"
Choosing the right insurance can be a difficult task. George at Keystone State Insurance helped us decided what level of coverage we needed by asking the right questions. He was extremely courteous and patient. Then, he found us a policy that saved us a lot of money for the same level of coverage that we had with another company. He handles any issues with the perfect blend of professionalism and friendliness. It's wonderful to have someone you can trust to manage your car and home owners insurance - and can simplify the process.
"
I was referred to Keystone State Insurance about a year ago and I'm extremely happy with their service. They respond very quickly and get everything you need handled. When I bought a new car, they had the insurance policy changed and new ID cards emailed to me literally in minutes. They work hard to get you the best coverage and the premiums were way lower than what I previously had. These guys are top-notch.
"
I was with my previous company for over 30 years but being on a fixed income I figured it couldn't hurt to get a quote. The quote was half of what I was paying before! Tina walked me through each step and made sure ever detail was covered. I can't be happier with my new insurance! Tina and George are always available to answer any questions - customer service can't be beat!!. I've been recommending them to all of my family members.
"
I have been working with George Blewitt and his staff to grow Keystone State Insurance's Social Media Accounts. They have been a pleasure to work with, always responsive, timely and efficient. Any time I have called their office, I get a person not a machine and in most cases, it is George himself! I am sure that having Keystone State Insurance service your insurance needs would be a very positive experience.
"
George gives you personal service, it's nice when you call your insurance agent and a real person answers the phone first, and then your question next without being put on hold. WOW, these companies do still exist!!! I highly recommend Keystone State Insurance.
"
I worked for George when I was in college, when Sarah and I were getting married we combined our policies. We gave George an opportunity to earn our business and boy did he! We assumed that because we were going to have twice the vehicles and a home owners policy our premiums would got up significantly. Instead George got us MORE coverage at HALF the price!!!! I couldn't be happier.
"
I have been working with George for a few months now! He is always nice, responsive, and a pleasure to work with! He helps me with all of my needs! If you are in need or thinking of switching insurance companies, I suggest talking with George and Keystone State Insurance!
"
No one likes shopping for insurance, but it's something we all have to do. Keystone State Insurance did all the work for me. All of it. Apples to apples, I'm paying less than what I was paying for one car... with two cars. I ended up adding my homeowners and soon we'll be getting our life insurance through them as well. Cannot recommend them enough!
"
Daniel helped me get a wonderful rate on my renters insurance. I am now paying half of what I paid last year! Getting a quote was quick and painless. I will definitely reach out to Daniel for all my future insurance needs!
"
Keystone Insurance is a great place to be insured! They provide you with quick friendly service every time. Never worry if you have a question, they will take the time to answer it for you.
"
I'm working with George almost 5 years. I have multiple policy, he and his staff are amazing people. knowledgeable and client oriented. if anyone wants home or car insurance this office is the best option!
"
Keystone State Insurance is the best insurance agency in West Chester. George and Tina take great care of their customers and the entire experience is wonderful!
"
George is my goto person for anything insurance! Cant say enough good things about his business and customer service! A++