Auto

Insurance
Car insurance in West Chester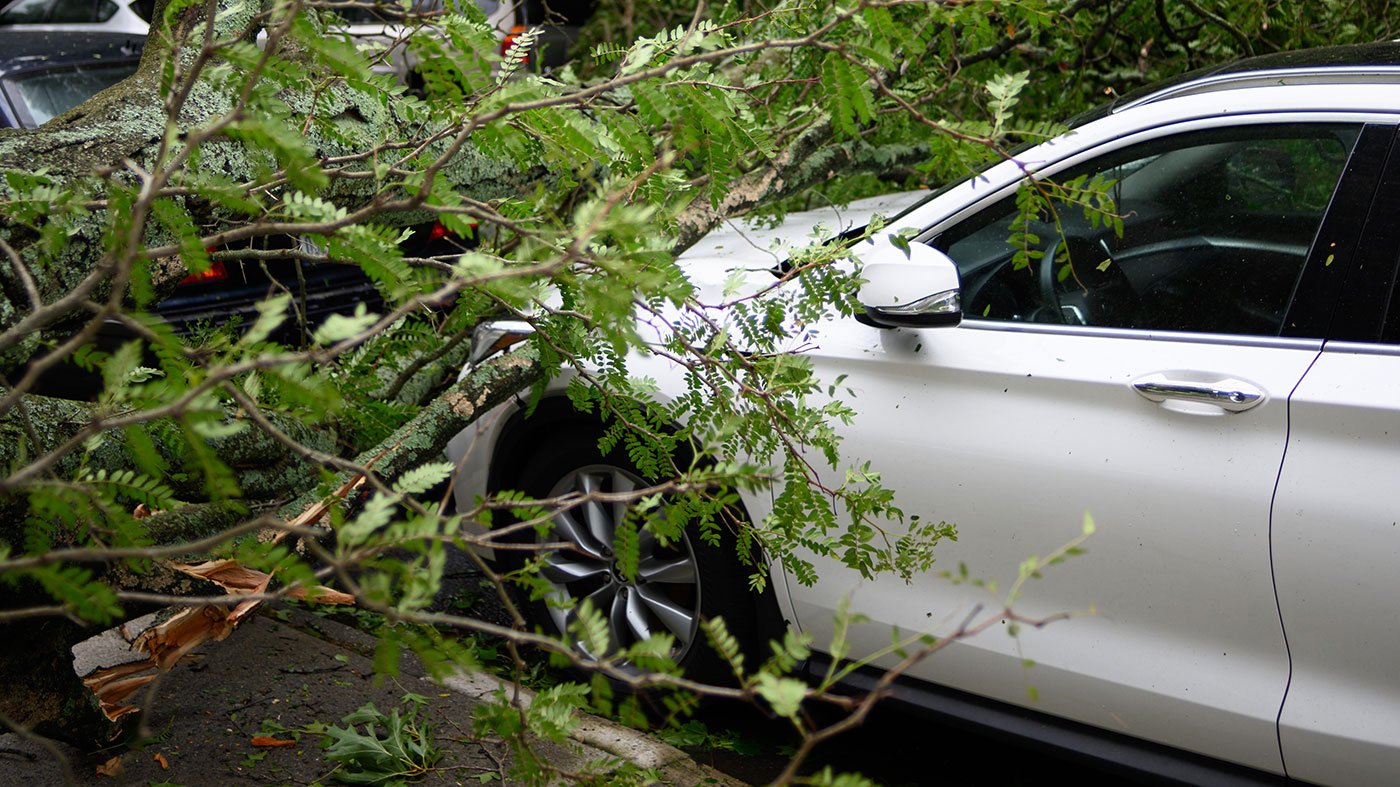 Auto insurance near me?
Keystone State Insurance serves customers in West Chester, PA. We offer regular car insurance as well as insurance for antique & collector cars.
Understand that car insurance covers more than just your car. It also covers the driver, passengers, and any third parties who might be injured in the accident.
Did you know that 77% of drivers have been in at least one car accident? This number is rising thanks to distracted drivers using their cell phones while driving.
Every time you get behind the wheel, you're at risk!
But having great coverage doesn't have to mean more expensive premiums.
As an independent insurance agent, we shop your current coverage with a wide range of insurance providers to get you the best deal possible. Our services don't cost you a penny more because we get paid by the insurance carriers directly. We simply work on your behalf to make sure you're covered and that there aren't any gaps in your policy.
Important Auto Insurance Coverages
We can help you find insurance that protects you against...
Collision covereage
Comprehensive coverage
Property damage
Bodily injury liability
Uninsured & under-insured liability
Common Auto Insurance Rating Variables
Age — Drivers under 25 and over 65 are typically more expensive to cover
Credit — The better your credit, the better your rates will usually be
Car — Type of car, engine size, safety features, etc. are all factors
Driving History — your driving record and accidnet history are likely the largest factor in your insurance premiums
Household — insurance companies underwrite at the household level, meaning they try to judge based on the entire household. If there are multiple drivers in the house who are under the age of 25, that will impact everyone's pricing in the household
Areas We Serve
Keystone State Insurance has been serving the local area for over 20 years:
Malvern
Paoli
Exton
Downingtown
Chadds Ford
Newtown Square
Media
Wayne
Havertown
Springfield
Broomall
Glen Mills
Got Questions?
Get unbiased answers from a truly independent insurance agent.
Get started with your car insurance quote