Homeowners

Insurance
Homeowners insurance in West Chester, PA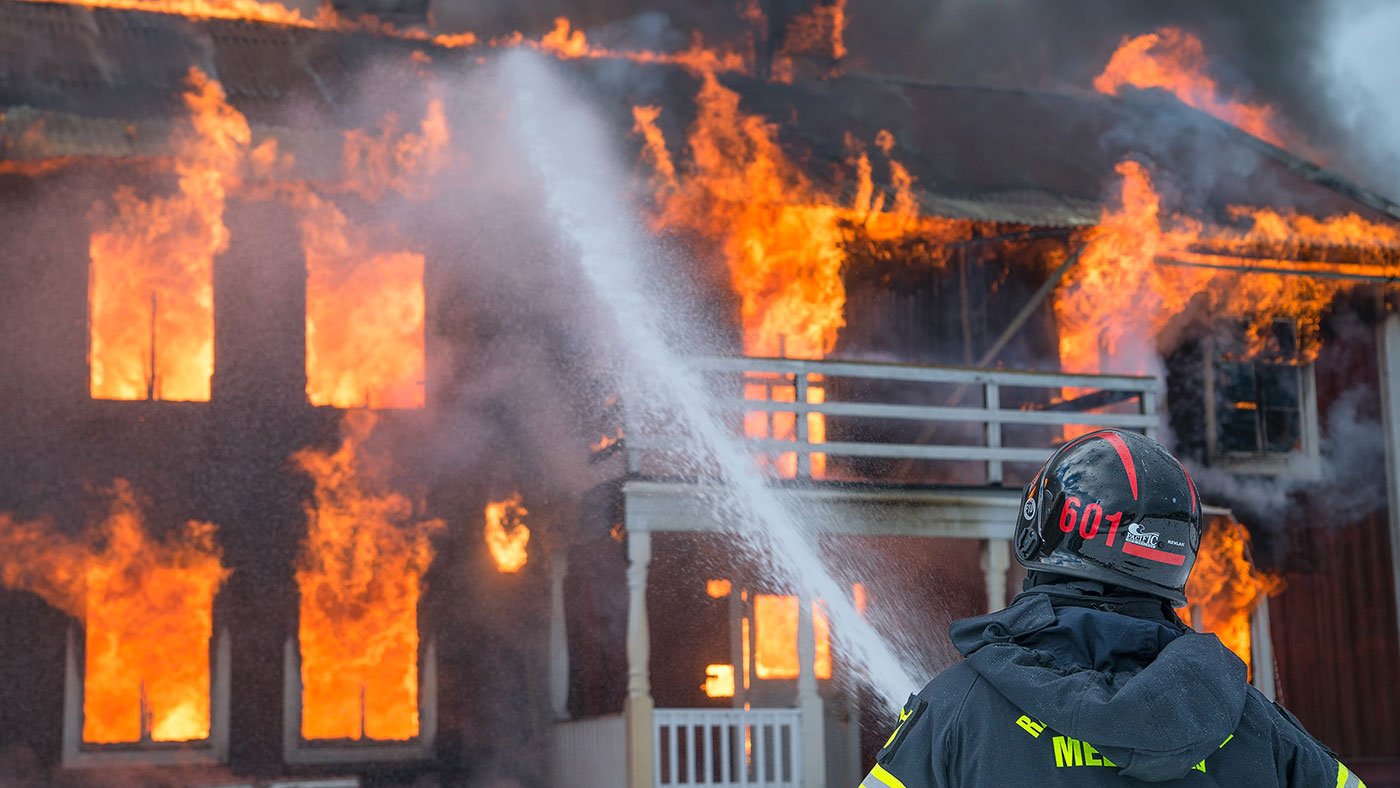 Homeowners insurance near me?
Your home is likely your most valuable asset, and it needs to be protected accordingly. When your home is destroyed or damaged, you need an insurance company that understands the importance of the place you call home and who will act accordingly on your behalf.
Keystone State Insurance will help you find the best homeowners insurance quote to cover your needs while providing the experienced insights, excellent service and competitive pricing.
For Renters: If you're looking for homeowners insurance for a rental property or an un-occupied home, you will need a "specialty dwelling" policy which we can also help you with.
We understand your unique needs
No two homeowners insurance policies are the same. Different insurance companies offer different levels of coverage, endorsements and riders, and have different conditions and limitations associated with their policies. If you're not using an independent agent like us, it can be nearly impossible to tell the difference between two policies.
Homeowners insurance will cover you in the case of loss due to...
Fire
Theft
Vandalism
Legal action from an injury on your property
and more!
Homeowners insurance policies will vary depending on what type of residence you own and what coverages you choose. For instance, you may want a comprehensive policy that covers a broad range of losses such as hail, smoke, falling objects, vandalism and theft of personal property, or or a policy that covers only specified losses.
Either way, we are here to help guide you through the process of choosing the correct coverage for your unique needs!
Common Homeowners Insurance Coverages
Dwelling — How much would it actually cost to replace your home if the worst happened and you had to rebuild it.
Other Structures — This covers any structure on your property not permanently attached to your house such as driveways, sidewalks, fencing, and detached buildings like sheds and garages.
Personal Property — Covers all of your personal belongings like clothing, furniture, electronics, and appliances.
Loss of Use — Covers your living expenses if you need to live somewhere else temporarily because your primary home is uninhabitable due to a loss.
Medical Expense — Covers medical expenses for guests (not members of your family) if they are injured on your property, and in certain cases covers people who are injured off of your property.
Family/Personal Liability — Personal Liability Coverage applies if someone is injured or their property is damaged and you are to blame. Your personal liability coverage should be high enough to protect your assets if you are sued. In some situations, an Umbrella policy may be necessary to provide extra coverage.
Scheduled Personal Property — Special optional coverage for valuables such as jewelry, guns, collectibles, rugs, etc.
Areas We Serve
Keystone State Insurance has been serving the local area for over 20 years:
Malvern
Paoli
Exton
Downingtown
Chadds Ford
Newtown Square
Media
Wayne
Havertown
Springfield
Broomall
Glen Mills
Got Questions?
Get unbiased answers from a truly independent insurance agent.
Get started with your homeowners insurance quote